Committees
Executive committee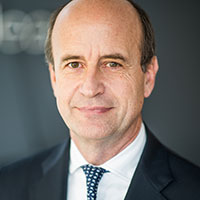 Jean-Pierre Hanin
Chief Executive Officer
Jean-Pierre Hanin has a licentiate degree in Law from the KUL (Catholic University of Leuven). He also holds a Master in Tax Management from the Solvay Business School and a LL.M from Georgetown University. He started his career as a business lawyer. He then joined various international groups where he took up financial and management positions, among which Chief Financial Officer and Chief Executive Officer of Lhoist Group, global leader in lime and dolime. More recently, he was Chief Financial Officer then manager of the Building Performance division of the construction materials group Etex. His functions led him to operate in various regions all over the world for over 20 years, and to carry out both consolidation and development activities.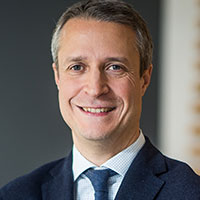 Jean Kotarakos
Chief Financial Officer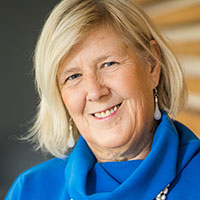 Françoise Roels
Secretary General and Group Counsel
Françoise Roels joined Cofinimmo in 2004 as Secretary General & Group Counsel. She is leading Cofinimmo's legal department and is in charge of the Secretary General of the Company. Besides that, she is responsible for the shareholders relations and for the interactions with the Belgian financial control authorities. Before joining Cofinimmo, Françoise Roels worked for Loyens, Euroclear / JP Morgan and the Belgacom Group. She was responsible for fiscal matters, Corporate Governance and the legal management of subsidiaries. She obtained a Law Degree and a degree (candidate) in Philosophy (RUG, State University Ghent 1984) and a Tax Degree (E.S.S.F. Brussels Ecole Supérieure des Sciences Fiscales 1986).
Jérôme Descamps joined Cofinimmo in 2014 as Chief Financial Officer. Before that, he was Chief Financial Officer at Société de la Tour Eiffel, a French real estate investment trust listed on NYSE Euronext Paris. He previously worked as Chief Financial Officer for Awon Group (Soros Real Estate) and as Financial Controller for ISM (a real estate company owned by GDF-Suez and later by General Electric Capital) He is a graduate from Ecole Supérieure de Gestion Finance (Paris) and member of the Royal Institute of Chartered Surveyors (MRICS).
Audit committee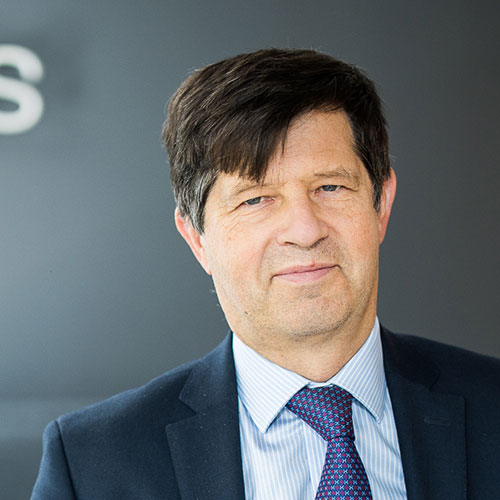 Xavier de Walque
Chairman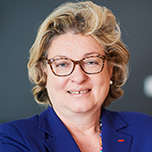 Inès Archer-Toper
Member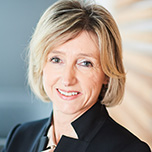 Kathleen Van den Eynde
Member
Appointments, remunerations and corporate governance committee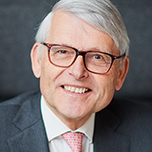 Jacques van Rijckevorsel
Chairman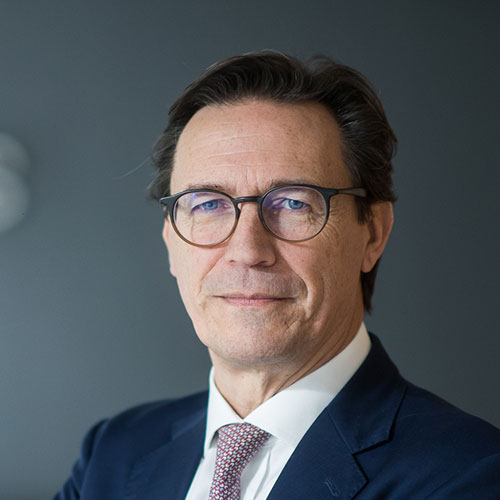 Olivier Chapelle
Member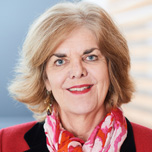 Diana Monissen
Member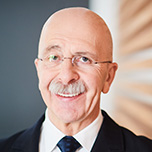 Maurice Gauchot
Member